Far Infrared Sauna with Earthing Mat and Chromotherapy
Our far infrared sauna uses an earthing mat and chromotherapy color lights to bring three effective therapies together at once for maximum results.
The Sauna
Infrared-induced perspiration allows toxins to be eliminated directly without further overtaxing the internal toxin metabolism. This especially helps the fat cells to release hard-to-reach stored toxins.
Detoxification
Cardiovascular benefits
Fitness benefits
Pain and inflammation
Longevity
Cognitive and Mental Health Benefits
Immune System Benefits and Resistance to Infection
Skin Benefits, Promoting healing and suppressing skin photoaging
Our far infrared sauna is designed by High Tech Health, a leader in the infrared sauna industry with quality and safety in mind. They are built of environmentally conscious material with triple anti-field, far infrared heaters, which are the lowest total EMF. Far infrared only! No near infrared sauna dangers.
Earthing Mat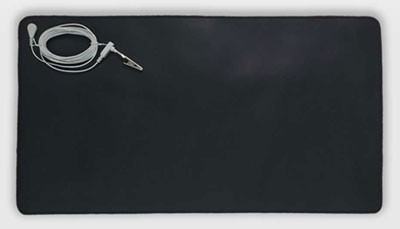 Humans evolved in direct contact with the earth. When connected to the earth, our electric potential equalizes with the earth's electric potential. Our body voltage becomes near zero and it becomes stable. Nobel prize winner Richard Feyman called this the "umbrella effect". However, in our modern lives we spend little time in nature and are instead more prone to the affect of the fluctuating the electrical fields around us.
Studies have shown the benefits of earthing include increased parasympathetic nervous system activity and balance. These benefits include improved sleep, pain, bloodflow, and normalized cortisol levels, thereby reducing inflamation. Read more about earthing >>
Chromotherapy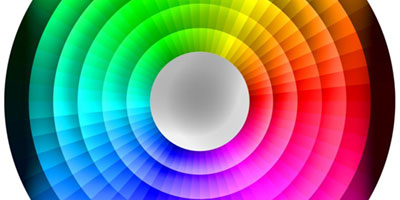 Chromotherapy, also known as color therapy, refers to the use of color, and colored light for therapeutic effects. It is part of ancient Ayurvedic and Yogic traditions, which make the connection between colors and wellness. Clinicians and psychologists in Western medicine have studied and documented its effects on mood and performance, and physiological wellbeing.
A green light at a low intensity has been shown to have a calming and soothing effect. It's been shown to decrease the intensity of migraine symptoms by approximately 15%, and shows promising results in reducing chronic pain. Blue light has been shown to decrease heart rate, while red light is shown to increase heart rate. Read more about chromotherapy colors >>
Our far infrared sauna has a 96 LED chromotherapy panel with all the primary and secondary colors. Adjust the color and intensity of the light to your mood with a remote.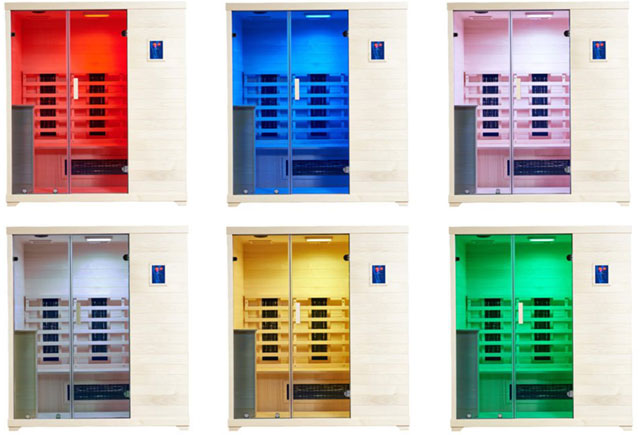 Contact us to schedule your appointment!
May Specials
3 colon therapy treatments for $240, or 12 for $800!

12 colon therapy and 12 sauna treatments for $999!

Ionic footbaths for $45!
Must mention website "SPECIAL" when making appointment!
Refer a Friend
Also, new referral program....refer 2 new people and get 1 FREE colon therapy visit!!!
New Client Intake Forms
Click the button below to download the New Client Intake Forms. Print and fill them out ahead of time at your convenience before coming in for your first appointment.
---
Connect on Facebook: Facebook: AbleBodyColonTherapy