Able Body Colon Therapy
The ABC's of Colon Hydro Therapy
Welcome to Able Body Colon Therapy....the ABC's of Colon Hydro Therapy. Please follow the tabs to the left side of the page to direct you to understanding more about what Colon Hydro Therapy is, how much it costs and frequently asked questions. Feel free to contact us through email or telephone. We are excited to help you attain the health and awareness that you seek.
Congratulations on your first step and we look forward to meeting with you soon!!!
Colon HydroTherapy In Clinic
Colon HydroTherapy is used to detoxify the large intestine, also known as the colon, by removing debris and waste that has accumulated over time causing malfunctioning of immune systems, digestive systems and metabolism. This aids in weightloss, regularity, and detoxification.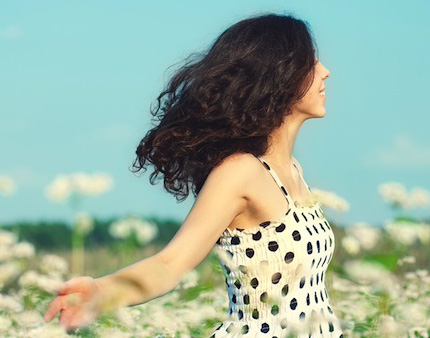 Detoxifying Ionic Foot Baths
Ionic Foot Baths remove toxins from the body in an area where we have the most abundant amount of pores that excrete... our feet. Ions are positively charged and toxins within the body are negatively charged, so when the ion is placed in the footbath, it attracts the negatively charged toxins out of the body through the pores of the feet painlessly and comfortably. Watch as the water grows darker and changes colors, pulling toxic material from the body. We have a color chart that explains the colors and where they are coming from that you can use to compare.